Are you a sun worshiper, wave chaser, or simply a lover of sandy shores? If your idea of paradise is living by the sea, then you're in the right place. We've compiled a list of the top 5 US cities that offer the best beach living experience in 2023. Dive in with us as we explore these coastal havens, their unique charms, and why they're the ultimate choice for beach lovers seeking the perfect blend of city life and seaside tranquility.
Honolulu, Hawaii: Known for its stunning white-sand beaches, fantastic surfing, and year-round tropical climate, Honolulu is a paradise for beach lovers.
As the heart of Hawaii, Honolulu brilliantly shines as a top choice for beach aficionados in 2023. Featuring breathtaking white-sand beaches like Waikiki and Ala Moana, the city also offers world-class surfing spots, making it a haven for water sports enthusiasts. The year-round tropical climate in Honolulu provides an endless summer vibe, perfect for those who crave constant warmth and sunshine. From leisurely beach strolls to adrenaline-pumping water activities, Honolulu truly encapsulates the ideal beach lifestyle. Its unique blend of natural beauty, adventure, and laid-back atmosphere makes it one of the best US cities for beach lovers to reside.
Miami, Florida: Miami has a diverse culture, vibrant nightlife, and some of the most beautiful beaches in the country
In 2023, Miami, Florida continues to be an idyllic haven for beach lovers, with its pristine coastline and energetic ambiance. The city's cultural diversity, pulsing nightlife, and world-renowned beaches make it a top choice among sun-seekers and ocean enthusiasts. Miami's unique blend of Latin American influences, coupled with its art deco architecture, offers a captivating cityscape for residents. Living in Miami means indulging in its tropical charm, year-round sunny weather, and of course, the breathtaking Atlantic Ocean views. Whether you're a water sports enthusiast or a beach bum, Miami provides an unrivalled beach lifestyle unmatched by any other city in the US.
It's an ideal location for people who want a balance of city life and beach relaxation.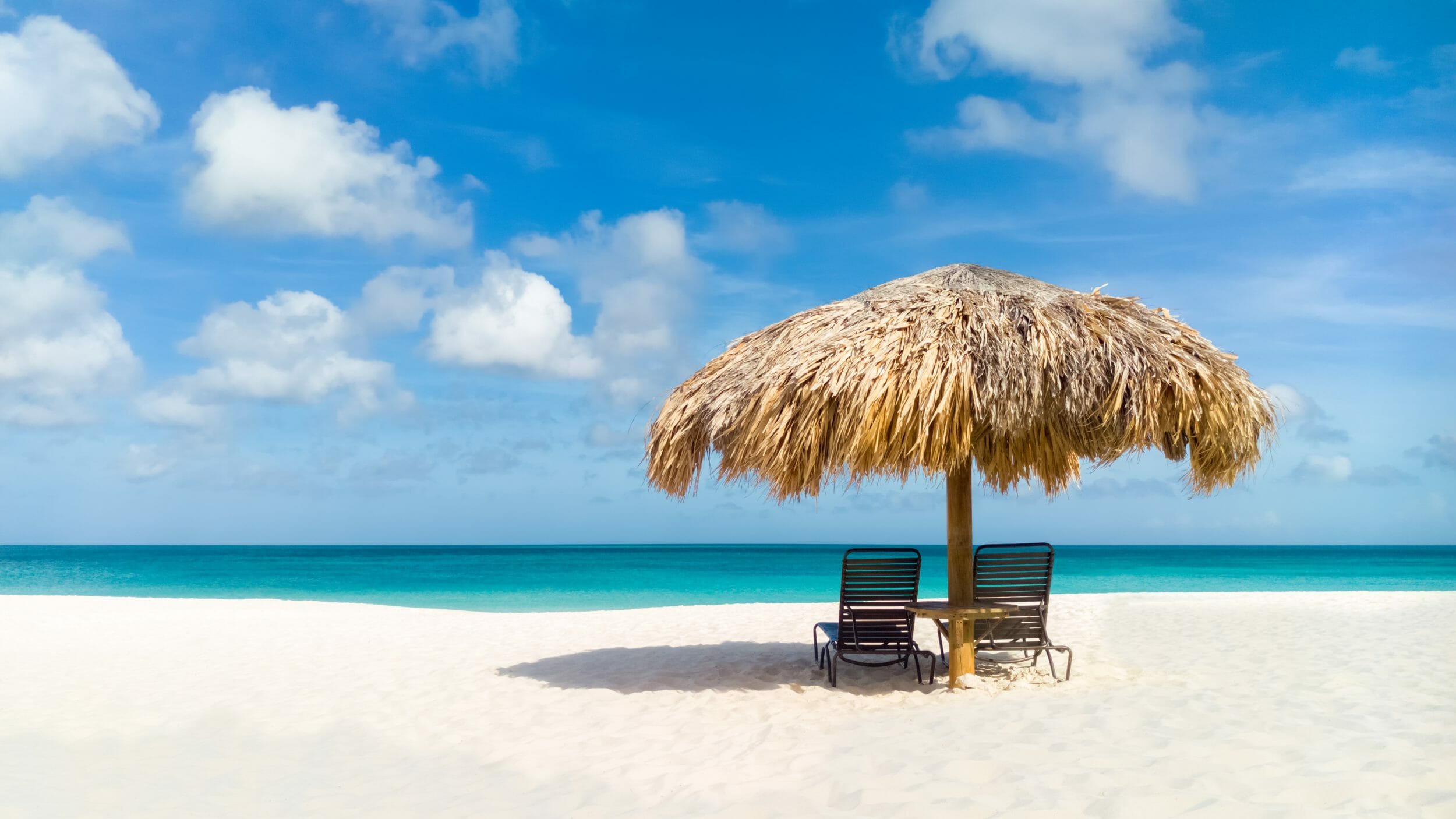 For beach lovers seeking an optimal blend of urban hustle and tranquil seaside retreat, certain U.S cities stand out in 2023. These locations perfectly encapsulate the essence of city life with the soothing allure of sandy shores. Here, you can bask in the dynamic city buzz, complete with modern amenities, bustling job markets, cultural diversity, and yet, stay within a stone's throw from serene, picturesque beaches. So, whether it's unwinding with a sunset beach stroll after a busy workday or enjoying a weekend barbecue under the palm trees, these cities promise a lifestyle where city excitement and beach relaxation coexist harmoniously.
San Diego, California: Renowned for its mild climate and beautiful beaches, San Diego offers beach lovers a variety of outdoor activities such as surfing, sailing, and whale watching.
San Diego, California, is a coastal paradise, making it a top pick for beach lovers planning to relocate in 2023. Blessed with a warm, gentle climate and stunning Pacific coastlines, it's a haven for outdoor enthusiasts. Its picturesque beaches are perfect for surfing, sailing, or simply soaking up the sun. Plus, it boasts a fantastic opportunity for whale watching, offering an unforgettable experience. Living in San Diego grants you easy access to these natural wonders while enjoying a vibrant city life. Its unique blend of beachfront leisure and urban amenities makes San Diego one of the best cities to live in for beach aficionados.
Charleston,
Charleston, a picturesque city in South Carolina, is a paradise for beach lovers. With its stunning coastline, warm climate, and an abundance of outdoor activities, it's unsurprising it's among the top US cities for beach enthusiasts in 2023. Charleston is not just about sun and sand; it's a city with rich history and a vibrant food scene that's bound to captivate. Its prominent beaches like Folly Beach and Sullivan's Island offer a serene, laid-back lifestyle that's hard to resist. So, if you're seeking the best beach city to live in, consider Charleston for its charm, beauty, and beachside allure.